Proven performance in infusion device testing
Representing 20 years of experience in infusion device testing, Fluke Biomedical infusion device analyzers are your solution to concerns regarding IV pump preventive maintenance and repair.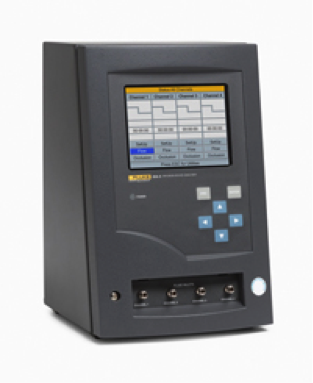 The IDA-5 and IDA-1S infusion pump analyzers test all brands of IV pump, and are compatible with a wide array of intravenous pumps including syringe pump, volumetric pumps and anesthesia pumps. Additionally, the IDA-5 is a multi-channel analyzer that can test up to four infusion pumps at the same time, and has a built-in memory that allows users to save test results for printing or downloading to a computer.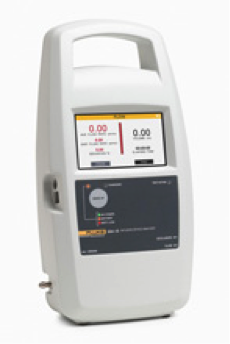 The IDA-1S is perfect for users who prefer manual testing and/or only need a one-channel analyzer. See below for a comparison of the two models to determine the best choice for you.
Read about more products and the specifications here:
http://www.flukebiomedical.com/biomedical/usen/Products/infusion-device-analyzers.htm